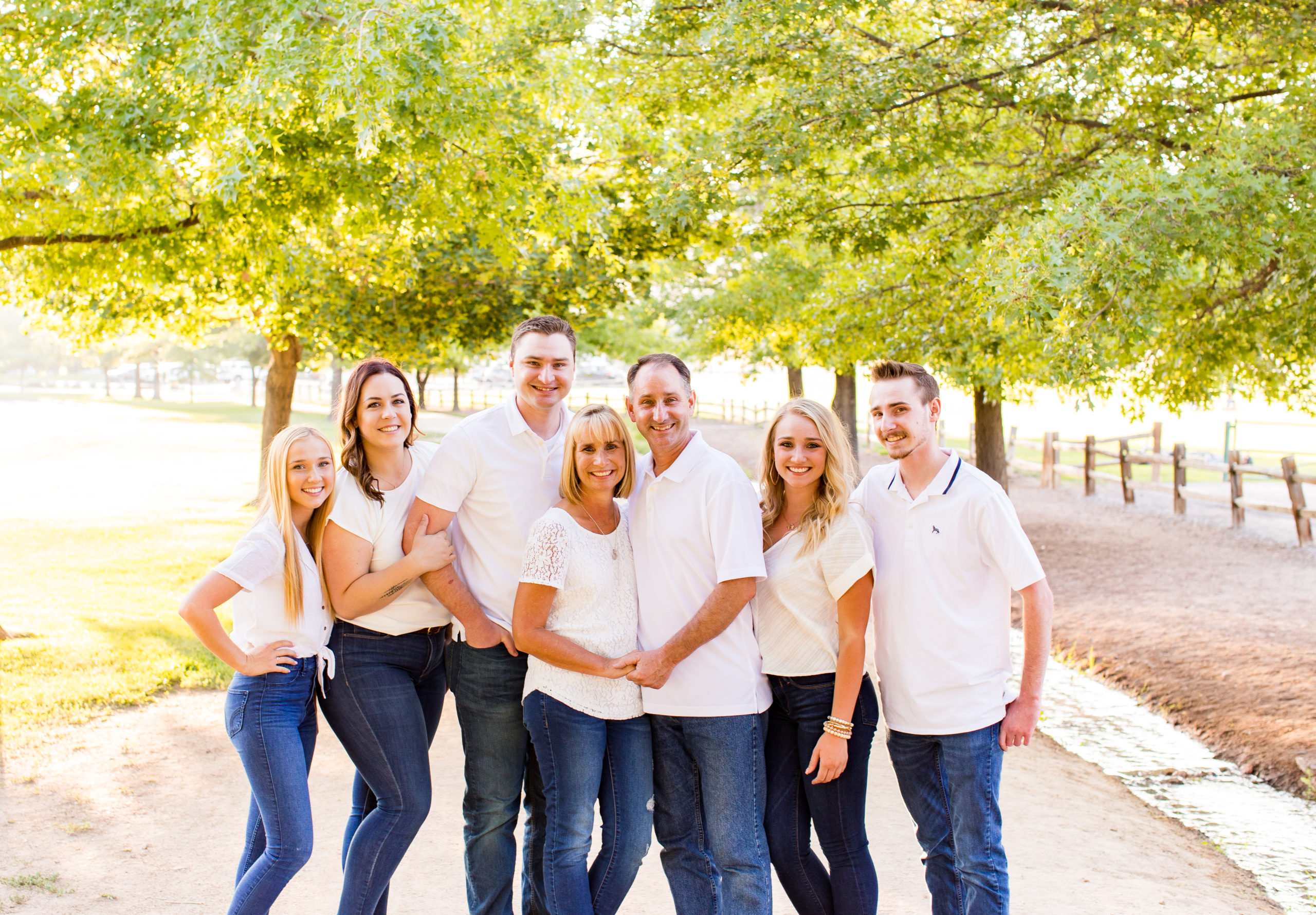 Experienced, Determined, Proven Leadership on City Council.
Ken and his family have lived in the Stanford Ranch area of Rocklin since 1998, and he has been serving as a member of the Rocklin City Council since 2016. Prior to serving on council, Ken served for two years as a Parks, Recreation and Arts Commissioner and two years as a Planning Commissioner.
​Leadership and Results
Having served as a member of city council and former Mayor, Ken has been a strong voice on council for all residents, taking a leading role on a number of critical issues, including:
Successfully fighting to keep the Sunset Whitney Recreation Area from being developed as housing and making it available to become a recreation amenity for the entire community.

Ensuring the City delivered a balanced budget every year and made progress in maintaining fiscal sustainability.

Funding infrastructure improvements in our neighborhoods, including road resurfacing and movement to an Intelligent Transportation System for our roadways.

Keeping our community strong by helping to organize events that bring residents of our city together.
A Legacy of Service
In addition to his city council duties, Ken serves in many different leadership capacities: 
Board member of the Placer County Transportation Planning Agency (PCTPA) and South Placer Regional Transportation Agency (SPRTA).

Community Representative on Rocklin Public Safety Foundation board.

Secretary for the Rocklin Education Excellence Foundation board.

Chairperson and City Selection Committee Representative for the Placer County Consolidated Oversight Board.

Usher and Lector at SS Peter & Paul Catholic Church in Rocklin.
Ken has a master's degree in marketing. He has been a member of the UPS (United Parcel Service) team for 24 years and currently works as a Corporate Pricing Manager. Ken and his wife Dreanne have enjoyed raising their four children, Jacee (age 26), Ken (age 24), Alex (age 22) and Kayleigh (age 18) in Rocklin.
You can contact Ken by emailing him at dbroadways@sbcglobal.net.